As time goes on, the inevitable happens. Our dancers get older and fly the nest.
This Summer we say goodbye to Phillippa and Zoe who have served our dance school well, both as Selects and great role models for our school.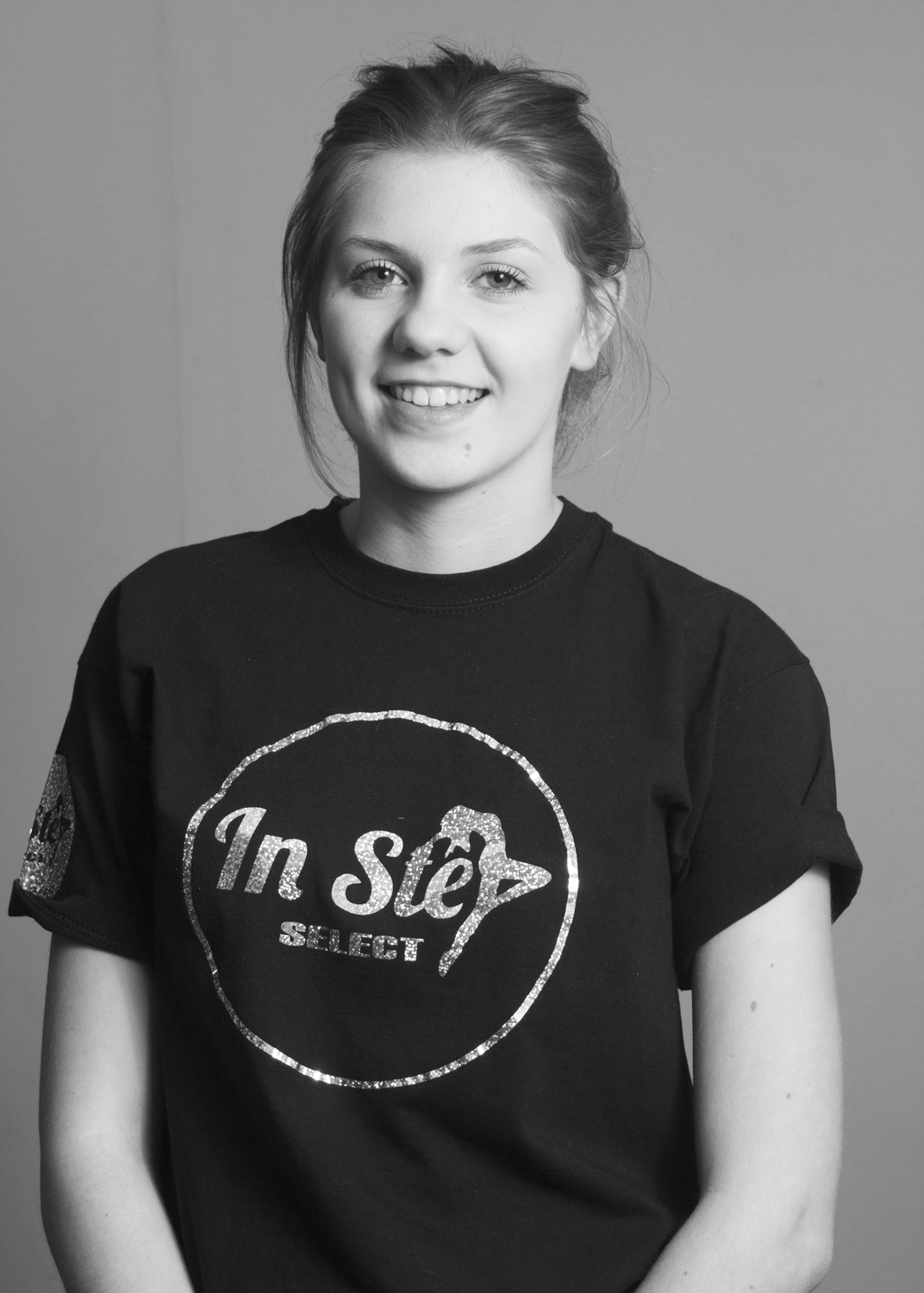 Philippa has supported and danced with In Step since the day it opened. Her favorite style of dance is Contemporary and she definitely shows it! She has been a dream to teach as she interprets choreography beautifully in all styles of dance, not just contemporary. Philippa has really grown in confidence over her time at In Step which has, I believe, came with age as well as performance opportunities with us. Dancing has been a huge part of Philippa's childhood and we are so happy to have touched on that and been a part of creating many good memories for her. Philippa has been pushed to her limits at In Step which has allowed her to improve in both her skills and knowledge of dance. She has enjoyed the challenge of learning something new each week which keeps her motivated and she has been a great help to the younger members in the class. Phillippa has been such a positive influence on the rest of her class members and she brings her outgoing character to every class and strives to help the younger members and nurture their confidence. Philippa is now 18 and has a busy, full, adult life now with a great job and a great network of people around her. We wish her all the best for the future and hope that she still comes to visit when ever she can.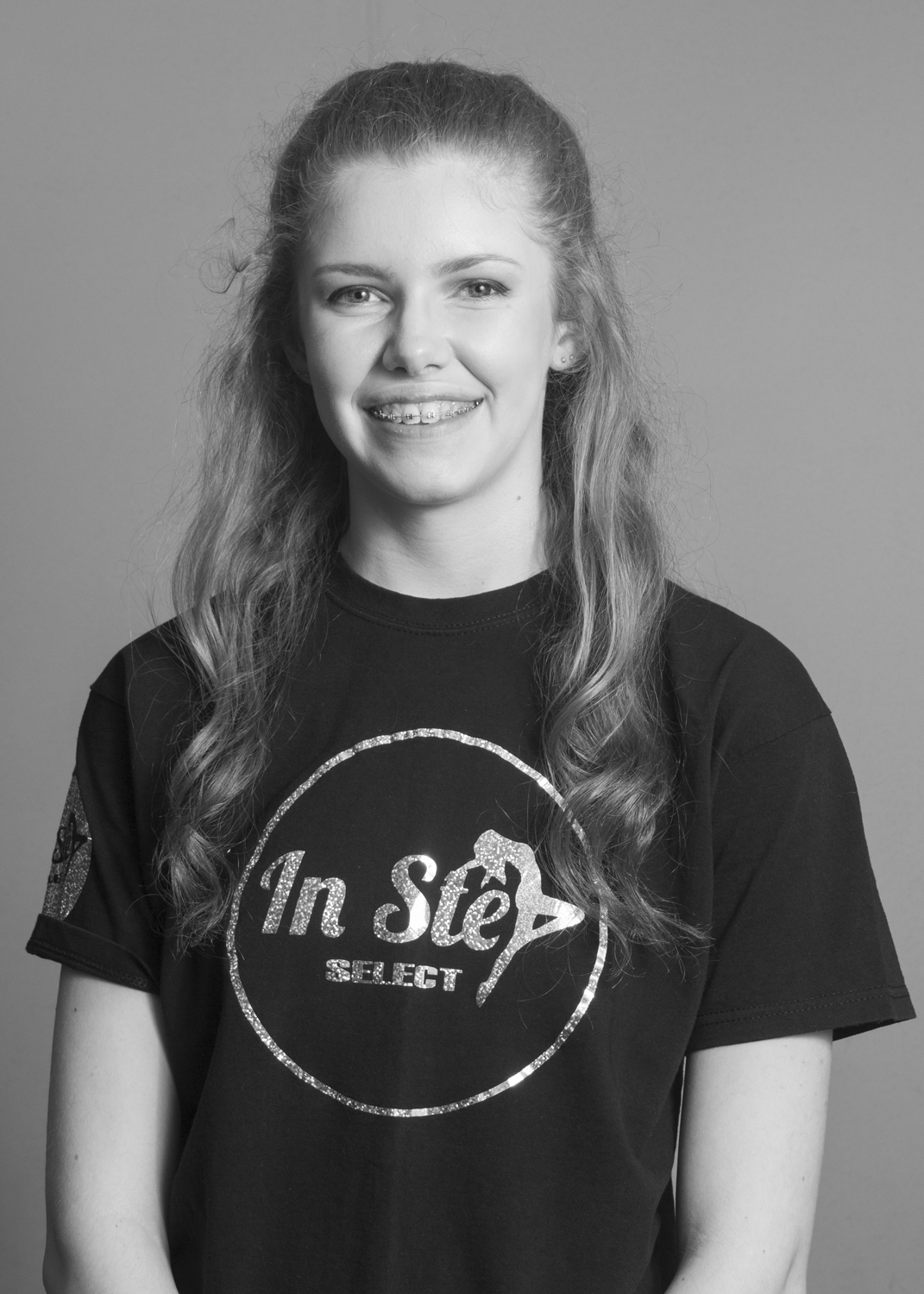 Zoe is everyone's 'go to' person for all things In Step from choreography to rehearsal dates. Even for me, the teacher! Zoe has a love for dance although Street is by far her favorite, especially funk, house and commercial styles. Zoe has taken on everything she has been taught and as a result, an amazing In Step Dancer has been produced! Zoe has become the glue to the friendships at In Step and everybody knows Zoe!
As well as being a Select at In Step, Zoe has also been an assistant dance teacher at the studio. I am big on creating close bonds between teachers and dancers and Zoe has taken on her role and then some! She really has become a 'mini me' and it has been lovely (and quite funny) to watch her teach exactly how I do!
Zoe was awarded 'In Step Student of the Year' at our dance show in December of last year for being an allrounder delight! She really has been my right-hand woman and I am so thankful for her dedication and commitment to our school. She has been a real asset to our school and to herself and will be missed by everyone at In Step. We wish her all the luck in the world for her next step of her journey as she goes on to study primary education at university in Edinburgh and I know she will make an increadible, inspiring teacher that any parent would be lucky to have for their child.